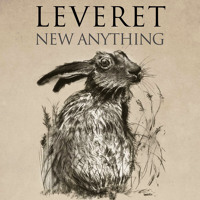 The Leveret CD 'New Anything' is released on RootBeat Records on Jan 26th.  You can order an advance copy here.
'In folk, it's the sound of what's to come.' TheArtsDesk.com
We're on tour in February – see the Gigs page for the dates.  Festivals are coming in thick and fast too, I'll add the dates as soon as they're confirmed.